Ceramic Beads
Ceramic beads, also referred to as ceramic interlocking fish spine beads, are versatile components ideal for high temperature and electrical insulation applications. Ceramic beads are available in a wide range of bore sizes and density, to suit various types of applications.
Why use ceramic beads?
Abrasion resistant ceramic beads are ideal for use when you want to protect wires fr...
Showing 1-4 of 4 products
Relevance
Price (high-low)
Price (low-high)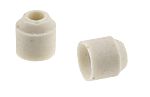 RS Stock No.: 536-4062
Brand: RS PRO
Available in multiples of 1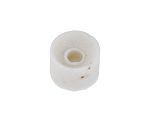 RS Stock No.: 764-8731
Brand: RS PRO
Available in multiples of 1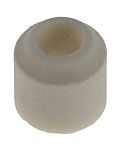 RS Stock No.: 536-4090
Brand: RS PRO
Available in multiples of 1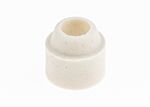 RS Stock No.: 536-4078
Brand: RS PRO
Available in multiples of 1